Mortgage Loans
Reagan Rains
Mortgage Loan Officer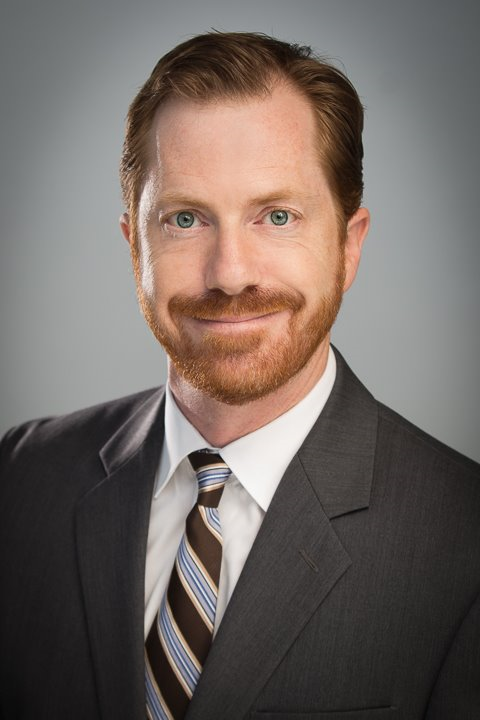 Having worked in the mortgage industry since 2010, I have had the privilege of serving thousands of satisfied clients for purchases, refinances and home renovations in Austin as well as other Texas markets. I personally treat each loan with my client's best interest in mind and with the specific goal of delivering an elite customer experience. My aim is to ensure each loan involves clear communication for all parties, an understanding of what the loan process entails and that every loan closes on time. With the variety of mortgage products Southside Bank has to offer, I can help you achieve your mortgage needs today.

Your journey home starts with a convenient, quick, no-hassle mortgage loan from Southside. Applying is easy—you can do it online in just 20 minutes.
When you have completed the application, click submit, and we will review your information.
A Southside Bank loan officer will follow up with you shortly.
We are a Texas bank, and all our mortgage loan officers live and work near you. We want to help you get the home of your dreams! Apply online or give us a call at 877.639.3511.